Time is running out, our 20% OFF sale ends today!
How to Select the Best Winter Work Gloves
Working during the winter can be miserable if you don't have the right winter work gloves. In addition to comfort, it is extremely dangerous if you can't control your body temperature. According to the CDC (Centers for Disease Control), approximately 1,300 people die each year in the United States from exposure to cold temperatures.
Glove Fit
It is important to find a pair of winter work gloves that are not too tight and not too loose. If your gloves are too tight, they will be uncomfortable and reduce the circulation in your hands. Slower blood flow will make it more difficult to circulation warm blood into your hands to keep them warm. Tighter gloves also restrict your movement and may cause cramping, muscle or joint pain, or other safety issues. Gloves that are too loose will allow cold air or water to get in your gloves.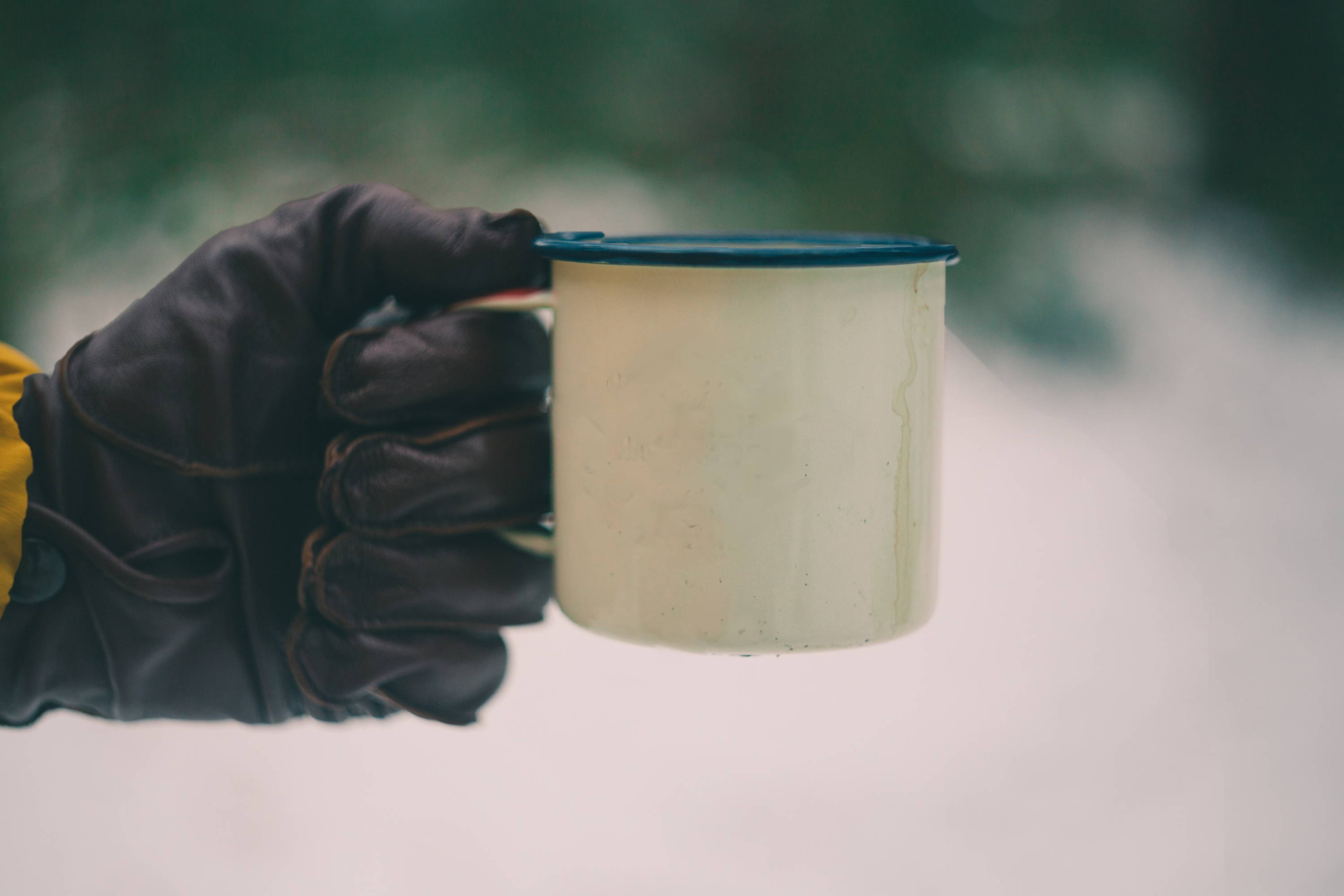 Waterproof Gloves
Being exposed to cold water or wet clothing is one of the common causes of hypothermia. Depending on the type of work that you will be performing, some situations may call for the use of waterproof gloves. If you plan to handle objects that are covered in snow or ice or if the weather forecast calls for precipitation, you should choose a pair of waterproof gloves.
Exterior Materials
There are numerous options when selecting winter work gloves. Select the material that is appropriate for the type of work and temperatures that you expect to encounter. Leather gloves are extremely durable and resistant to abrasions and other wear and tear. Synthetic materials are usually less durable than leather but will dry more quickly if they get wet.
Another thing to consider winter work gloves that have a slip-resistant surface. Wet objects are usually slippery. Make sure that you get a pair that has both slip-resistant palm and fingers (usually PVC or other rubber-like coatings) to improve your grip and prevent injury from falling objects.
Interior Lining and Insulation
There are also quite a few options when it comes to interior materials and linings including cotton, jersey, fleece, and other synthetic materials. You will want to select winter work gloves with a lining that is both comfortable and warm.
However, be cautious in selecting winter work gloves based solely on the quality of the insulation. Many people make the mistake of thinking that more insulation is always better. If your gloves are too insulated, your hands may start to perspire and reduce the effectiveness of keeping your hands warm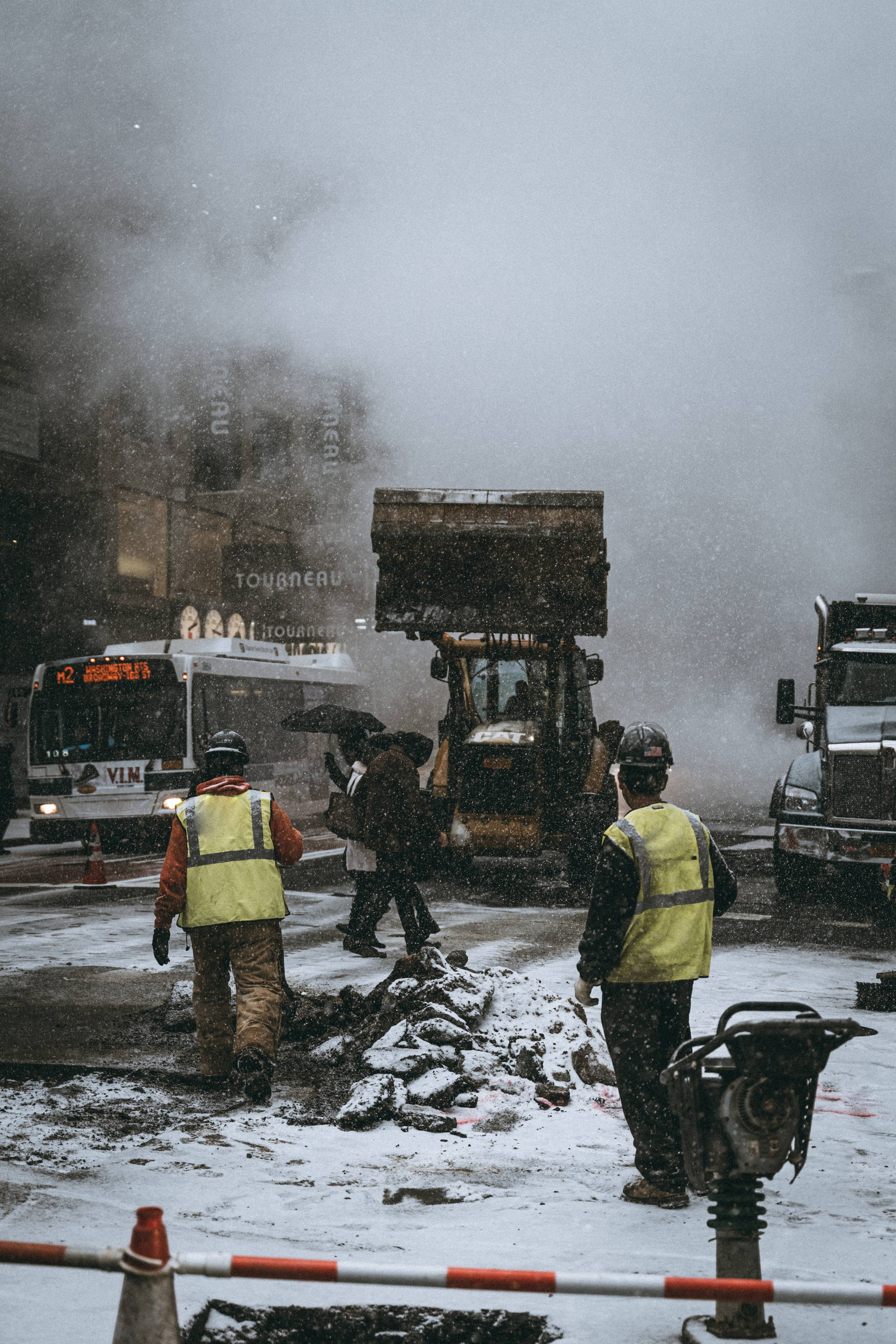 Technology and Gloves
There is nothing worse than having to take your gloves on and off throughout the day. If your job requires you to use a smartphone or other touchscreen device, consider getting a pair of winter work gloves that have touchscreen enabled fingertips. This will allow you to use any device without compromising time or your body heat.
Always Keep Extra Winter Work Gloves
You may want to consider having more than one pair of gloves. If your gloves get damaged or wet, you will be grateful that you can easily throw on another pair.
Having multiple types to choose from could also make a huge difference. This is especially important if weather conditions or temperatures where you are working are expected to change throughout the day. Being able to match your current conditions with the right pair of gloves will help keep you comfortable and warm all day long.