Tricks to Make A Truck Cab More Functional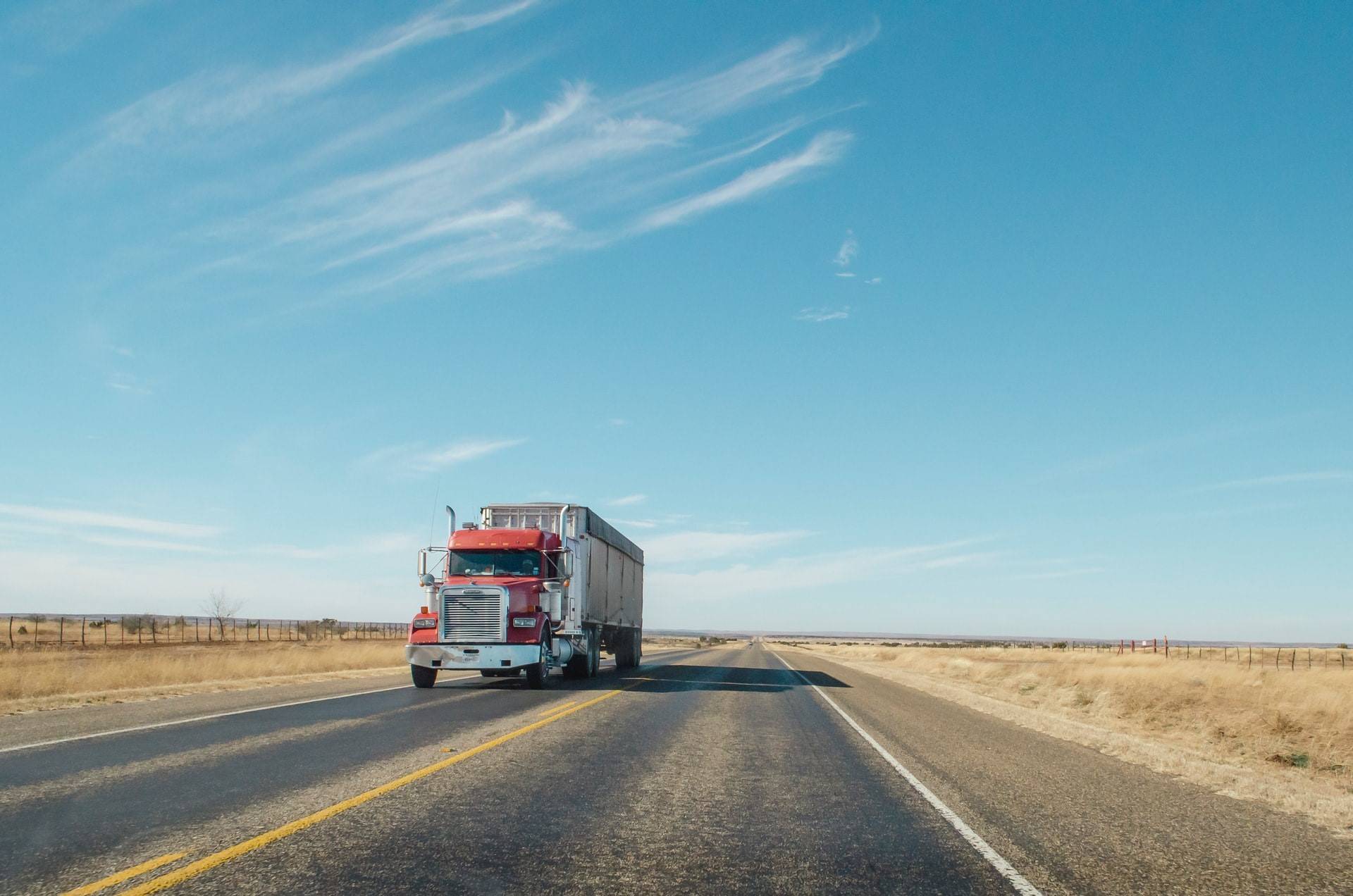 People often spend more time in their truck cabs than they do at their own homes. Even so, many of the rigs out there are comparatively spartan to start with. We know that it doesn't work for most people, so we found some interesting ideas for creating a functional truck cab.
Make the Sleeping Area Work
Rest is one of the critical activities in a truck cab, especially when working long haul. Yet many truckers settle for non-supportive mattresses and bland bedding. Rest is not something anyone should compromise on.
A truck cab is a small space, and learning to make the most of it can be tricky. We recommend employing a high organization method, with labeling, holders, and bins. Initially, this may seem like overkill. After a week, it will be a sanity saver in the small truck cab space.
Setting up a system like this means knowing where everything is at all times. Things like designating a spot for work boots and keeping food organized make a world of difference when the driver is low on energy.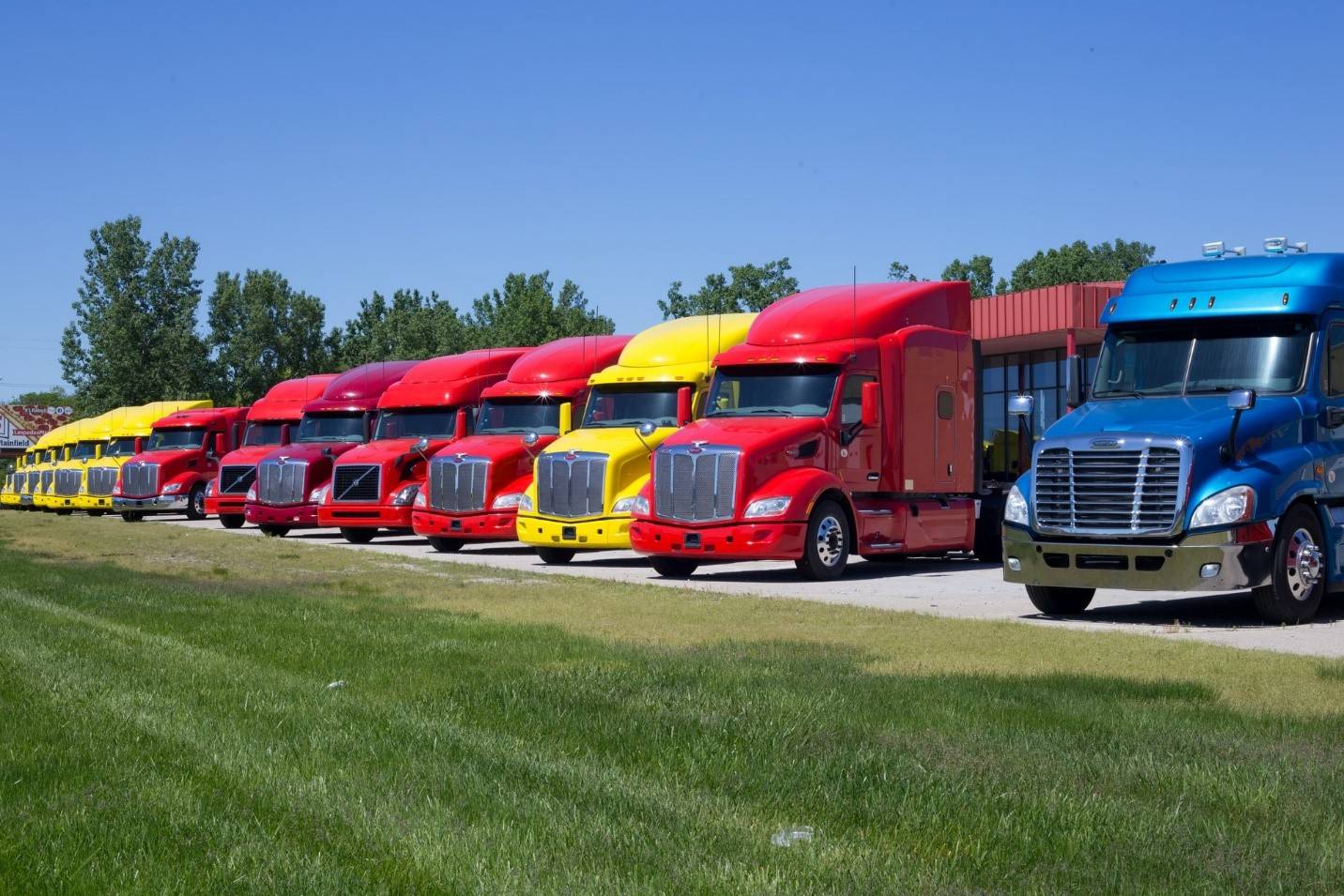 Many truck cabs lack personality from the start and favor monotonous tones that hide the dirt. Choosing to add some color and character can immediately change the feel of the cab. For example, matching the curtains and bedding with a bright color livens up the space.
Additionally, choosing personal photos or posters for the walls is another great way to personalize a truck cab without taking up much space. By creating a homier environment, the truck cab becomes more functional for the driver while at rest.
Analyze What's Necessary for a Truck Cab Kitchen
Many truckers worry about what they're eating and how much money it costs. Fortunately, the basics of a truck cab kitchen are easy to find. Even the basic refrigerator and microwave setup can make dining in the cab infinitely easier.
The trick with a truck cab kitchen is keeping an eye on functionality. For example, a kettle is useful only if someone makes coffee or tea every day. If they're making food, a small crockpot might be a better choice.
Establish Truck Cab Routines
Being on the road may seem like there are no certainties. However, truckers can build certain routines around their truck cabs that make order from the chaos. These routines serve as a touchpoint and help manage the stresses of being on the road.
For example, truckers can codify cleaning days. Having a fresh cab to look forward to is a great option, as is laundry day for the clean sheets. These little touches do make a world of difference while on the road.
"An 18-Wheeler That Feels Like Home." WIRED, 4 June 2017, www.wired.com/2009/01/how-a-couple-of.
"Cozy Cabs: How to Make Your Truck Feel Like Home." Truck Discount Mart, 15 June 2020, www.truckmartllc.com/3554-2-cozy.
"Easy Ways To Make Your Semi Feel Like Home." Planet Freight Inc, 9 May 2018, planetfreight.com/easy-ways-to-make-your-semi-feel-like-home.
"How to Make Your Truck Cab a Home on Wheels." Evan Transportation Inc., 13 Oct. 2016, www.evantransportation.com/blog/road-travel/how-to-make-your-truck-cab-a-home-on-wheels.
"Make the Inside of Your Cab a Home Away From Home." Platinum Drivers Inc., 10 Apr. 2015, www.platinumdrivers.com/make-the-inside-of-your-cab-a-home-away-from-home.
"Make Your Cab a Home on Wheels | Truck Driver Accessories to Pack." All Truck Jobs, 14 May 2020, www.alltruckjobs.com/blog/make-your-cab-a-home-on-wheels.
Roberts, Jack. "Truck Cabs Designed With Drivers in Mind." Heavy Duty Trucking, Bobit Business Media, 19 Dec. 2017, www.truckinginfo.com/157878/truck-cabs-designed-with-drivers-in-mind.