FREQUENTLY ASKED QUESTIONS
How long will it take to get my order?
Your orders are automatically accepted into our ordering system the minute you hit submit. Your order will leave our warehouse within 48 business hours of receipt.

UPS standard delivery will arrive within 1-6 business days of shipment depending on destination of shipment. ROCKROOSTER does not process orders on Saturdays, Sundays or holidays.

For Express delivery, orders must be placed by 12:00 pm EST to be shipped same day. Orders placed after 12:00 pm EST will ship the following business day. UPS shipping schedule is Monday through Friday.
How do I return my order from rockroosterfootwear.com?
If within 30 days you'd like to return your purchase from rockroosterfootwear.com, you're welcome to set up a return free of charge.

Once we receive your return, it can take 7-10 business days for our warehouse to process your refund. We'll send you a confirmation via email when we have initiated a refund to the original payment method. Please note that shipping costs are not refunded. If you received your order as a gift, please give us a call so we can see what options we have.
Can I cancel or change my order?
Yes, you can. Once your order is placed, our warehouse goes to work right away to get it to you. So if you would like to cancel or change the order, please contact customer service as soon as possible. Otherwise,the order has been processed and your requirements will not be fulfilled.
However, we are happy to offer free return shipping. Please refer to the return policy for details.
What size should I order?
ROCKROOSTER shoes are manufactured in American sizes.

Please refer to our size guide on the product detail page to find your size.
What if my footwear is damaged on accident?
Unfortunately, our one-year limited warranty does not cover accidental damage. The warranty covers manufacturing and material defects for up to one year from the date of purchase. Normal wear and tear, water damage, and damage the occurs due to mistreatment of product are not covered under the warranty.
Accidental damage includes, but is not limited to, damage caused by pets, direct heat, food, arts and crafts supplies, inclement weather, natural phenomena, playground equipment, etc.
What happens if my warranty is not accepted ?
If your product does not meet the criteria within our warranty policy or it is over a year old, we will return it to you by courier with notice of why it was not accepted. We will also send you an email letting you know when it is on its way back to you.
Where can I get new shoe laces?
ROCKROOSTER has not yet started selling shoe lace. We recommend customers to buy them from other channels.

We apologise for the inconvenience caused to customers and will improve our product to meet customers' needs as soon as possible.
How do I use my coupon code?
If you have a coupon, you can apply that towards your order on the billing address page.
On the billing address page, there is a blank box below your order information that says "Gift card or discount code". Click and enter your coupon code or gift card field, including any capital letters or dashes, and then click "Apply" to redeem.
I have bought from or found a site selling counterfeit ROCKROOSTER products. What should I do?
We work tirelessly to combat any potential sources of fakes, but we are unable to fully prevent the sale of counterfeit products. Please contact us about any fake website or counterfeit products you encounter.
What should I do if I cannot find the answer to my question here?
STILL HAVE ANY QUESTIONS?
Chat with us
E-mail: service@rockroosterfootwear.com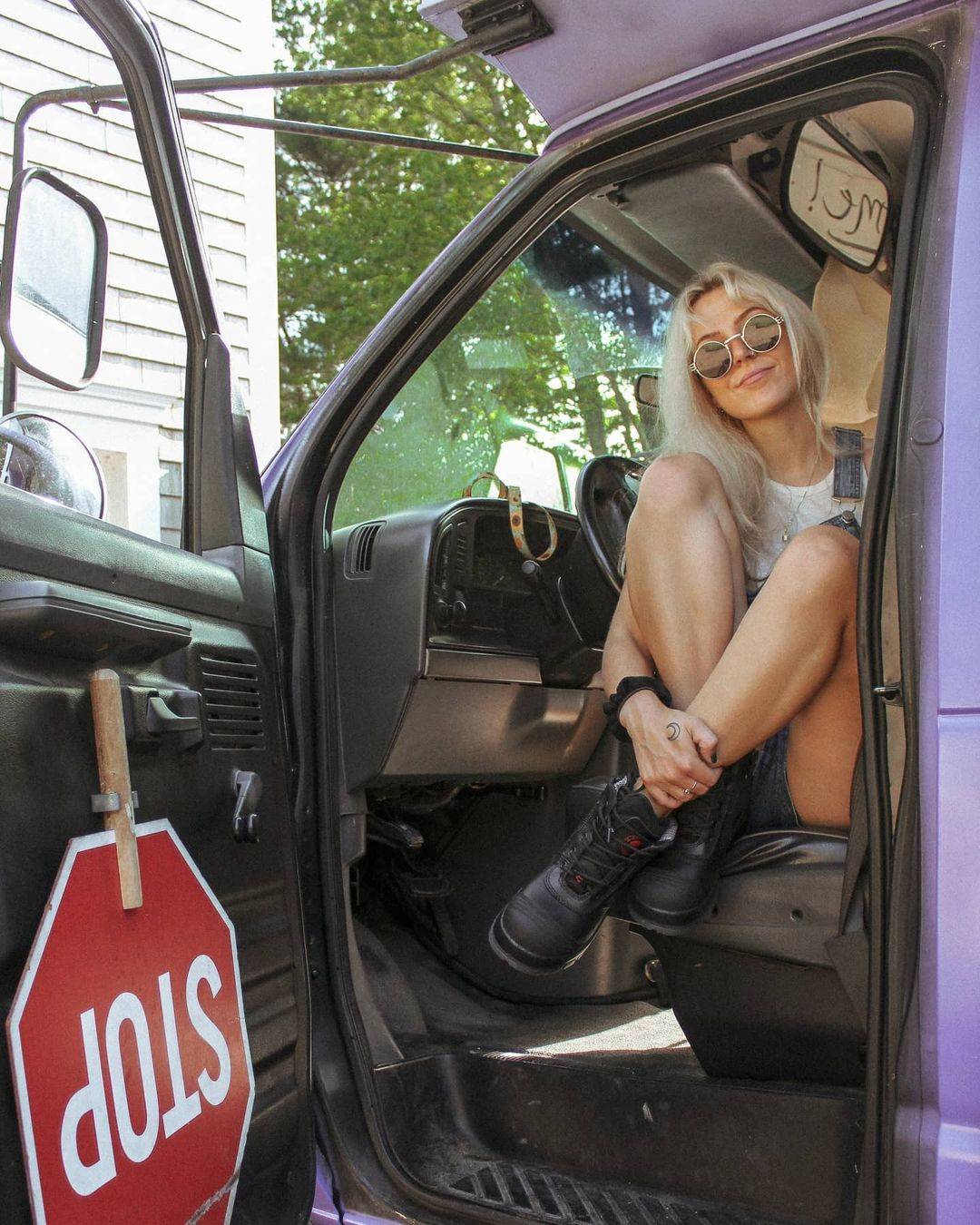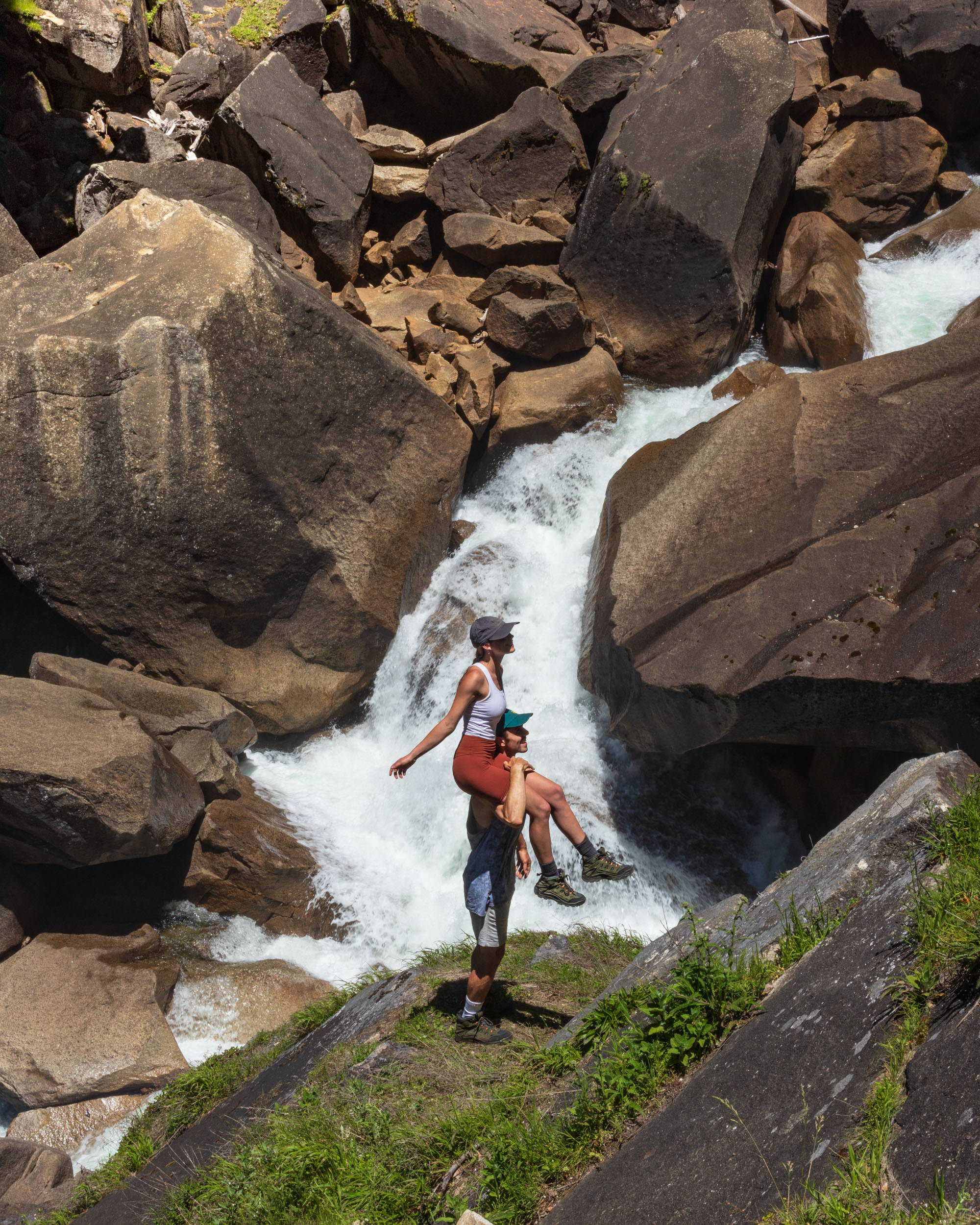 Please be sure to check your spam email folder if you have not heard back from us! 
Due to more complicated spam email rules sometimes our reply email would end up in your spam folders.