Time is running out, our 20% OFF sale ends today!
Changing Footprints --- Rock Rooster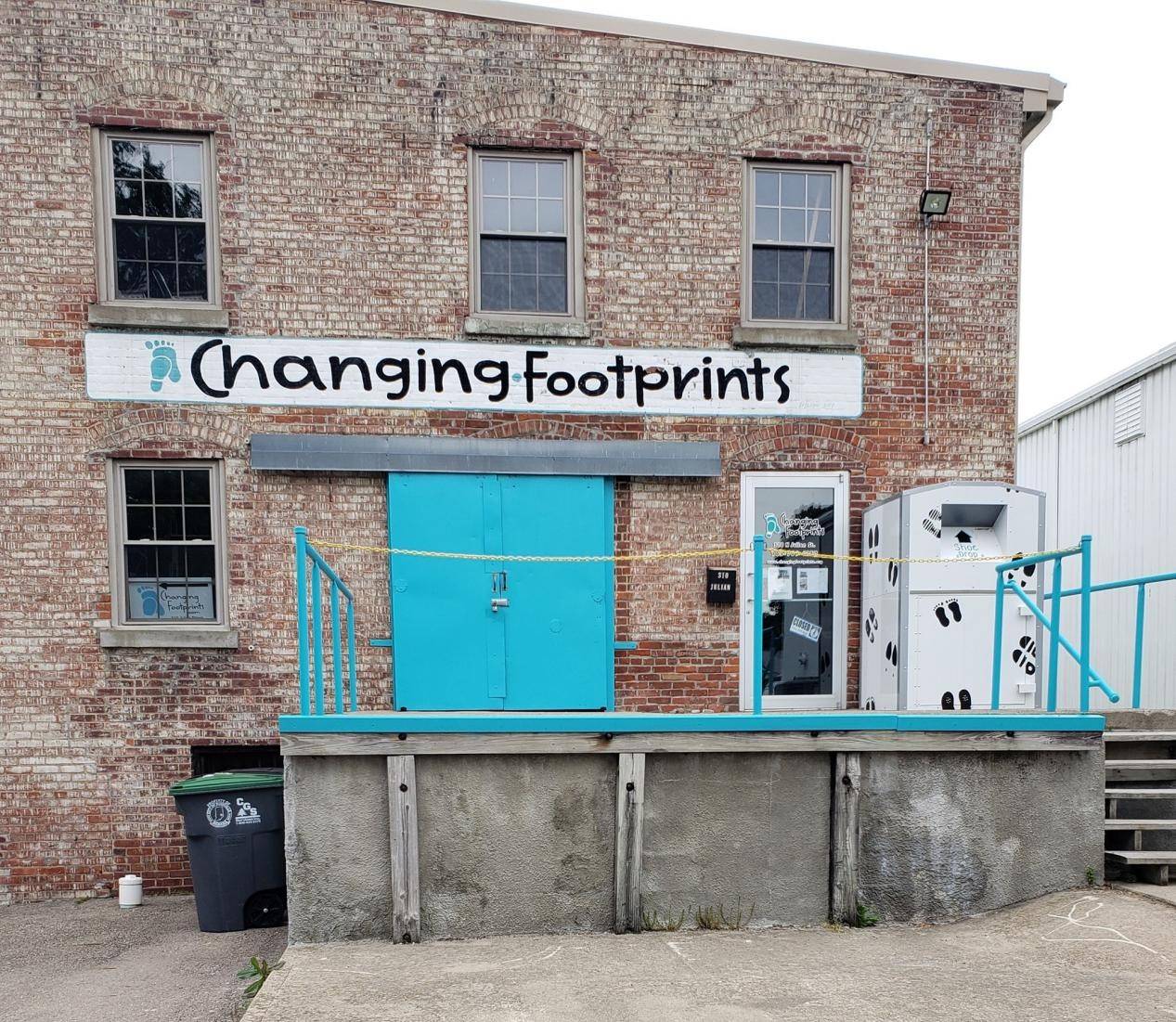 "Changing the world two feet at a time."
Everyone has an idea to change the world. But the difference is that some people stay in the idea, some people do it.
Maureen Leisure saw a report in 2004, which talked about the Afghans being invaded, and these people fled their homes with nothing. Not only do they face the pain of being barefoot in a cold place, they also have to face serious medical problems caused by foot infections.
After watching the news, Maureen felt that she had to do something for these people. Fortunately, we met each other on this road.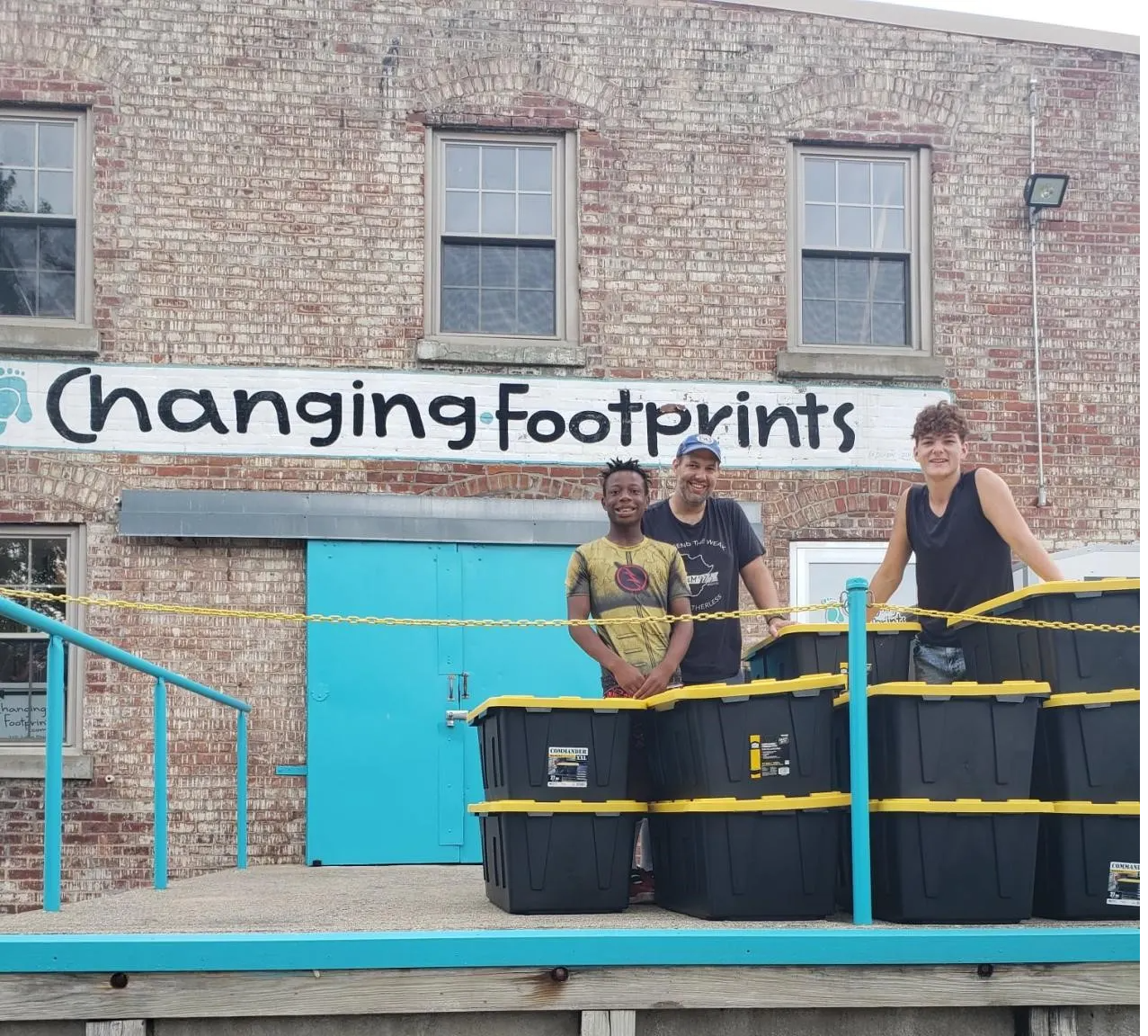 In the course of business, Rockrooster felt that it should not only bring boots to ordinary customers, but also convey boots and brand philosophy to everyone who needs boots.
As a company, we will do our best to quality. At the same time, as a socially responsible company, we do our best to help everyone and protect their feet from cold and wounds.
In the process of donating to Changing Footprints, Rockrooster has donated nearly 200 pairs of boots, these boots are for their employees, who are largely ex-offenders learning job skills and restarting their lives.
Hopefully, with our little help, there will be a difference! "Changing the world Two Feet at a Time".